About the conference
Professional knowledge management is a key success factor for enterprises.
Important for a successful knowledge management implementation is the coordination of corporate culture, organisational structure and human resource management as well as the methodological and technical implementation of these factors with the help of information and communications technology.
Focus of the 2017 conference is on "knowledge management in the digital era". The biennial event brings together representatives of research and practice to participate in presentations, workshops, tutorials and an exhibition by companies, to share experiences, professional applications and discuss future visions.
Similar to previous years, the main technical-scientific program consists of several thematic workshops that make up most of the conference program. The open workshop format allows facilitating new areas of knowledge management and related areas as well as connecting and achieving cooperation between science and practice. Generally all topics with a clear relation to knowledge management can be workshop themes.
We call for interested workshop organisers to submit your proposal for a workshop by 24.10.2016.
The conference is organised by:
Contact persons: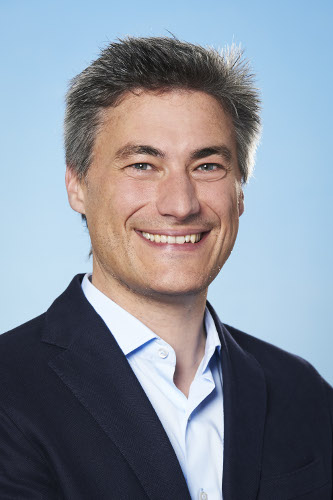 Prof. Dr. York Sure-Vetter
Karlsruher Institut für Technologie (KIT)
Phone.: +49 (721) 608 44283
Email: york.sure-vetter(at)kit.edu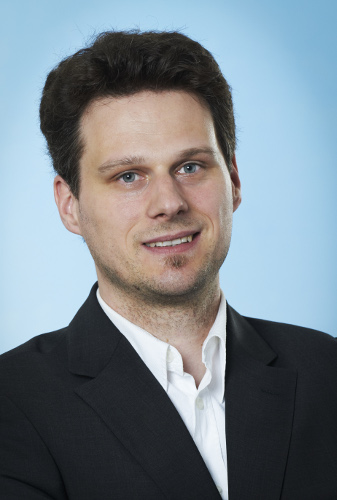 Dr. Stefan Zander
FZI Forschungszentrum Informatik am KIT
Phone.: +49 (721) 9654 888
Email: zander(at)fzi.de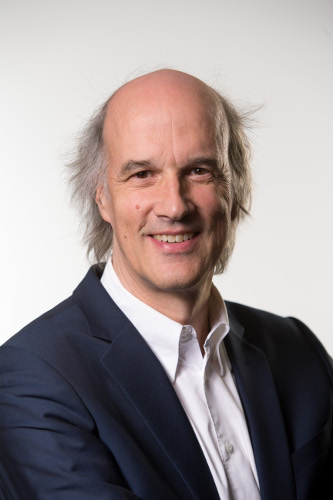 Prof. Dr. Ulrich Reimer
University of Applied Sciences St. Gallen
Phone.: +41 (71) 226 1746
Email: ulrich.reimer(at)fhsg.ch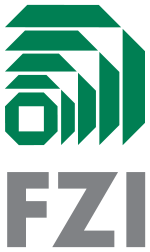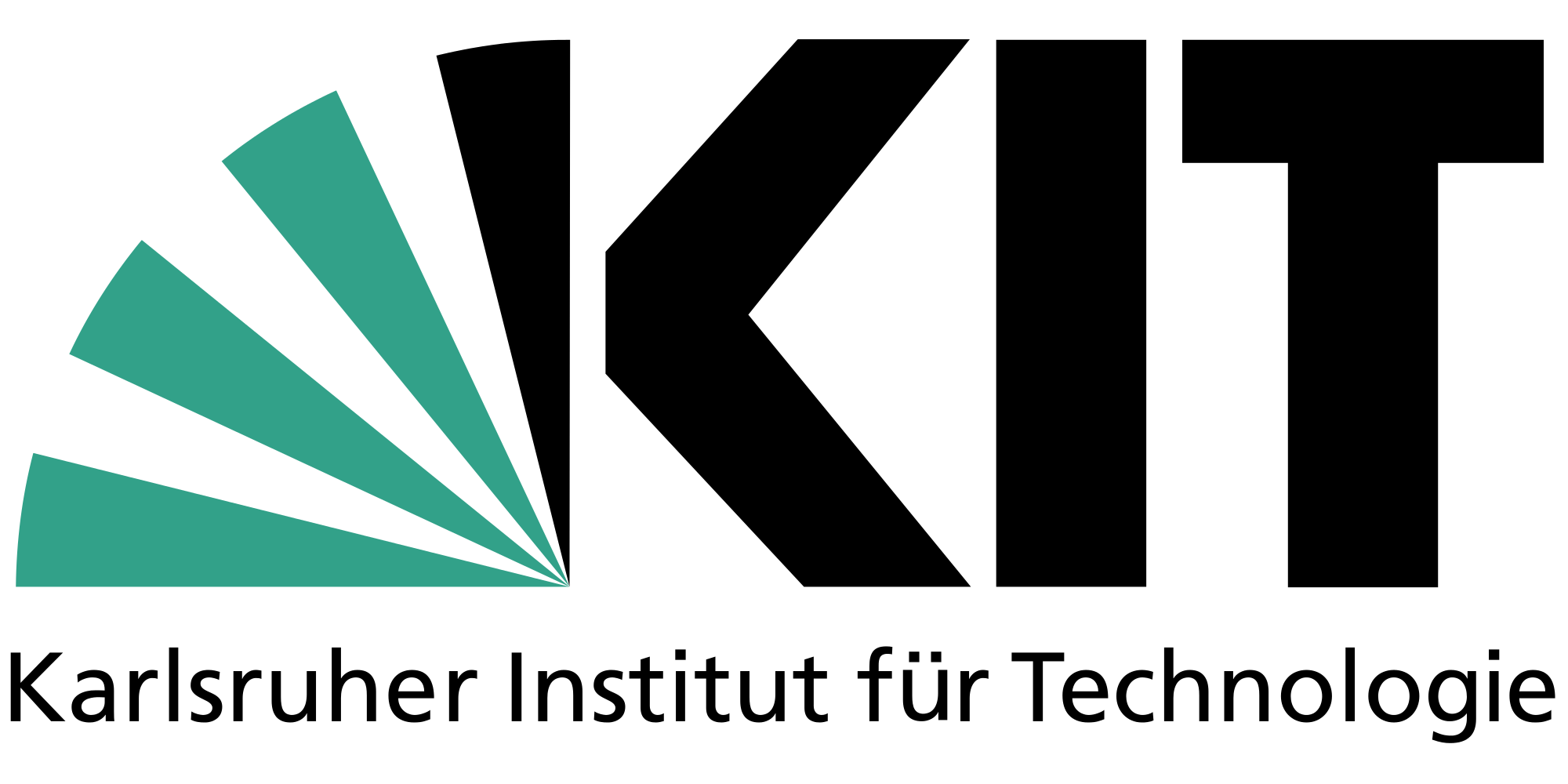 Important dates
Important dates for individual submissions to approved workshops:
Deadline for individual submissions of abstracts: see the respective workshop page
Notification about acceptance or rejection: see the respective workshop page
Deadline for the final individual submission: end of February / beginning of March (exact date to be announced)
Submit your proposals to wm2017@lists.kit.edu.
You will receive further information about your proposal within four weeks. This allows for an early organisation and promotion.
Accepted workshops need to be announced publicly by the workshop organisers. Additionally there will be a common call for all workshops announced by the WM 2017 conference organising team. Upon approval of your theme, you are asked to create a website for your workshop that covers information on content and planning as well as general information about your workshop. Moreover, workshop organisers can publish a description of two pages in the conference brochure.
All submissions will be published in one common conference proceeding. More detailed information will follow later. Please note that the conference team may cancel or merge workshops without sufficient submissions or participants after coordination with the workshop organisers.
For any questions please contact the conference team Prof. Dr. York Sure-Vetter and Dr. Stefan Zander. Please use wm2017@lists.kit.edu for any inquiry.