Auch Computer brauchen Wissensmanagement
Keynote von Hans-Peter Schnurr.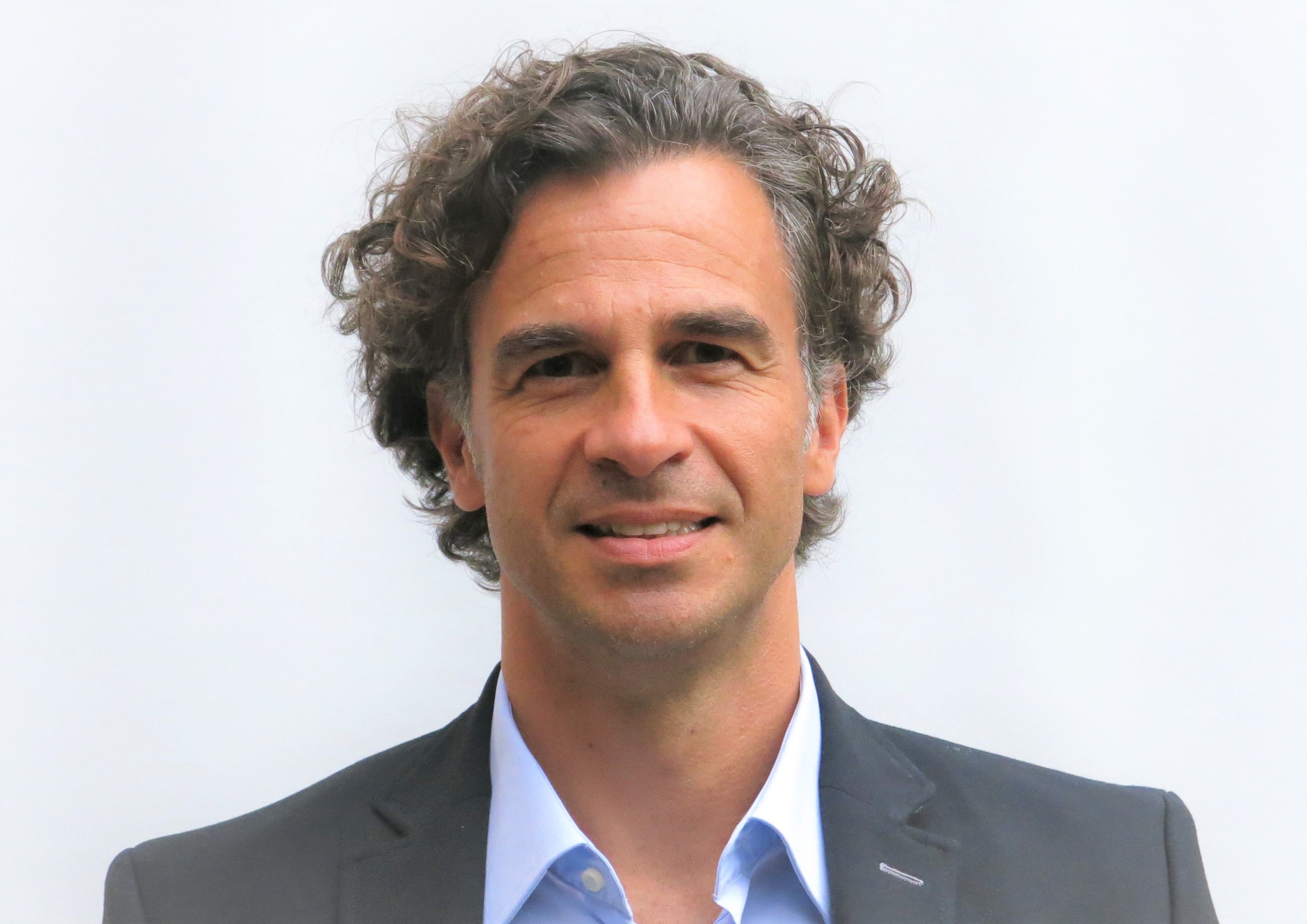 Vita
Hans-Peter is an Information Technology professional with over 20 years of Knowledge Management and Semantic Technology experience. Hans-Peter is the CEO of semedy AG, a provider of clinical knowledge management and decision support technology. Prior to co-founding semedy, Hans-Peter was Managing Director of ontoprise GmbH, a German based semantic technology company with the focus on knowledge management solutions in the car and manufacturing industries. Hans-Peter started his professional career as a consultant in the TIME (Telecom, IT, Multimedia) sector at McKinsey & Company, a management consulting company.